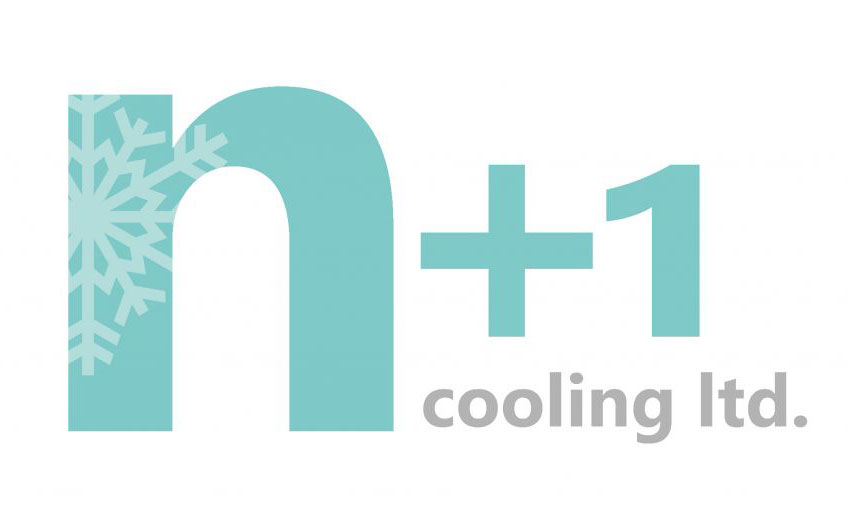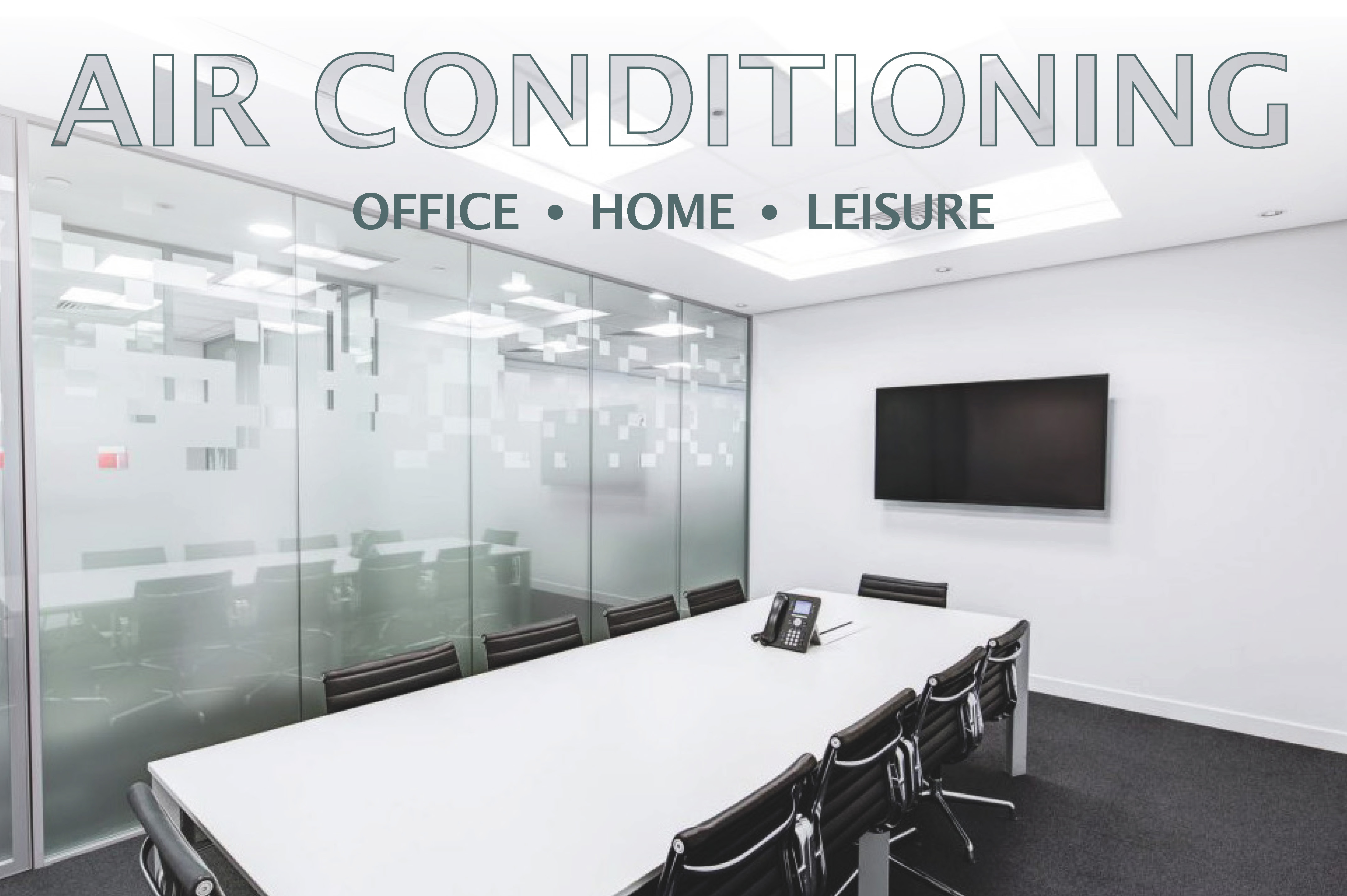 We are a family owned air conditioning contractor who provide professional cost-effective air conditioning, heat pump, and ventilation solutions for the workplace, home, and leisure space.
With extensive experience of over 40 years in the installation and maintenance of air conditioning and mechanical services; our management team has the skills and resources to provide a bespoke solution to our individual client requirements. Based in Newbury, Berkshire; we are ideally located to cover central southern England, the M4 corridor, London and the home counties.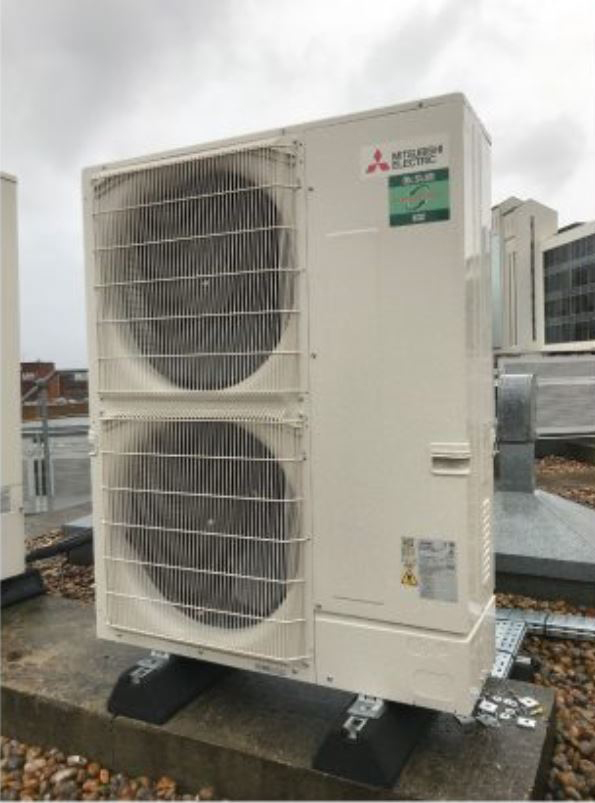 WORKPLACE
From individual room air conditioning units to multi-room VRF heat recovery systems; we can design and install high-quality systems that suit your building requirements. Working with leading manufacturers in the industry, we install a large selection of quality equipment; including wall mounted, floor standing, ceiling cassette, and concealed ducted type indoor units. These are all backed by manufacturer's parts and labour warranty.
R22 Refrigerant Replacement
Older air conditioning systems containing the now banned R22 refrigerant are still in use but are no longer serviceable. As F-Gas registered engineers we can provide a professional service for safe recovery and replacement.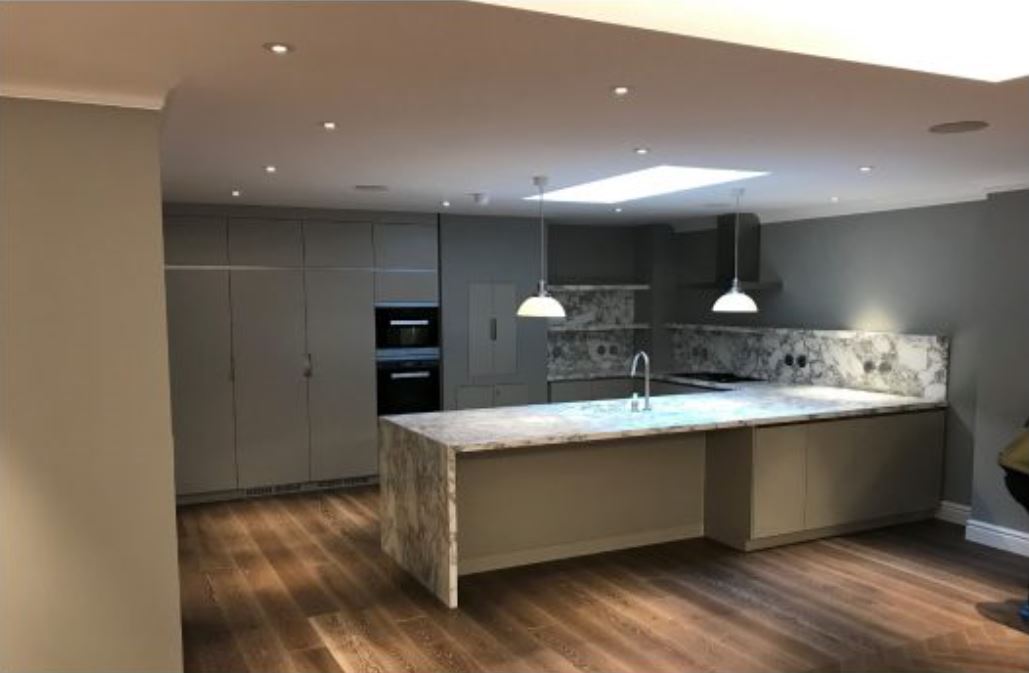 HOME
Air conditioning in the home was once seen as a luxury, however with the development of split and multi-split heat pump systems, this has become an efficient and cost-effective solution to temperature control for individual rooms or the whole house. Manufacturers are investing heavily in dedicated products for the domestic air conditioning and heating market, producing units and controls to blend into the interior design.
HOME OFFICE
With the evolvement of home working, split heat pumps have become a cost-effective means of providing a comfortable environment for your home office.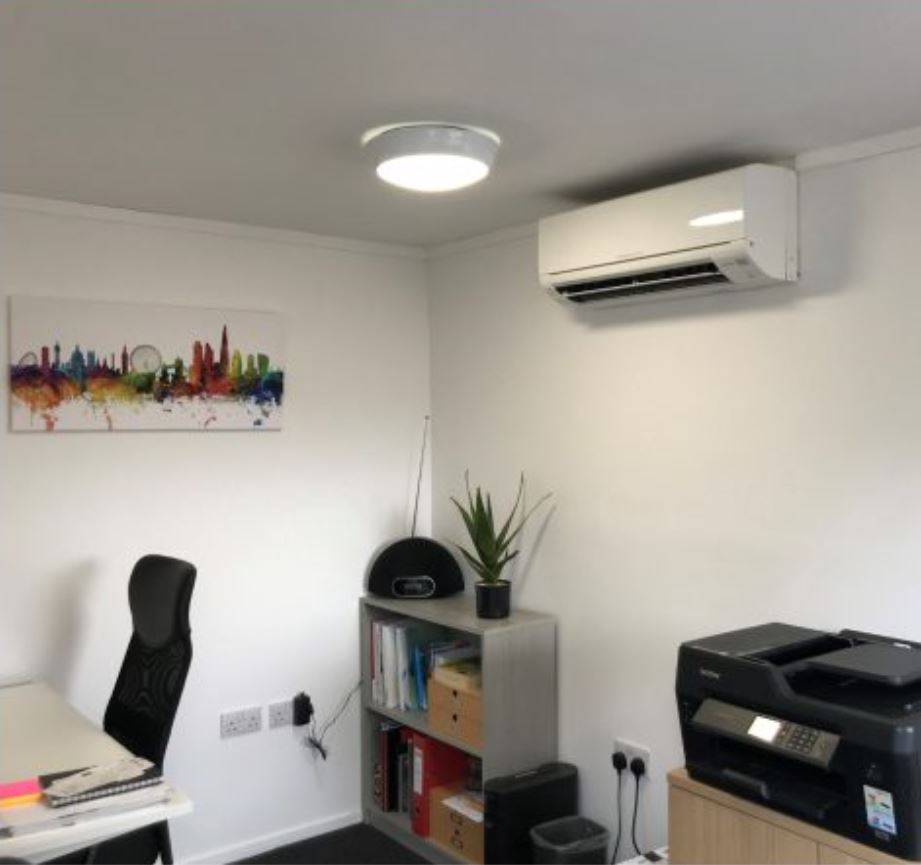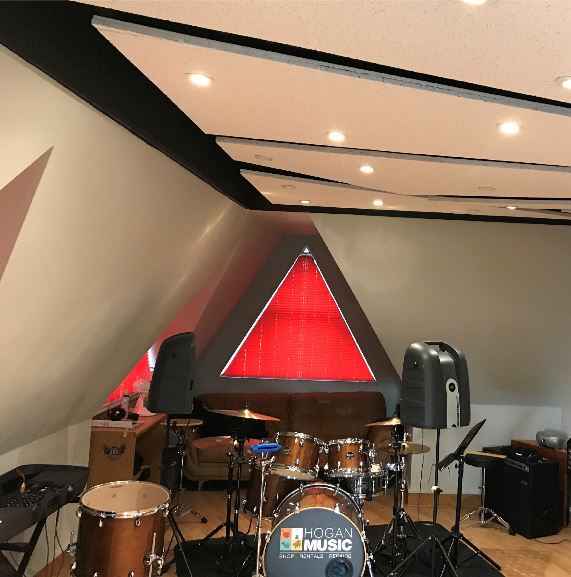 LEISURE
With vast experience of installation projects for hotels, retail stores, restaurants and gymnasiums, we work alongside our clients and their design teams to design and install the right solution to meet your needs.
MECHANICAL VENTILATION WITH HEAT RECOVERY
Building regulations and the pursuit of energy efficient homes and offices has increased the need for efficient ventilation. MVHR systems provide an energy efficient solution which can be designed to serve individual areas or complete buildings.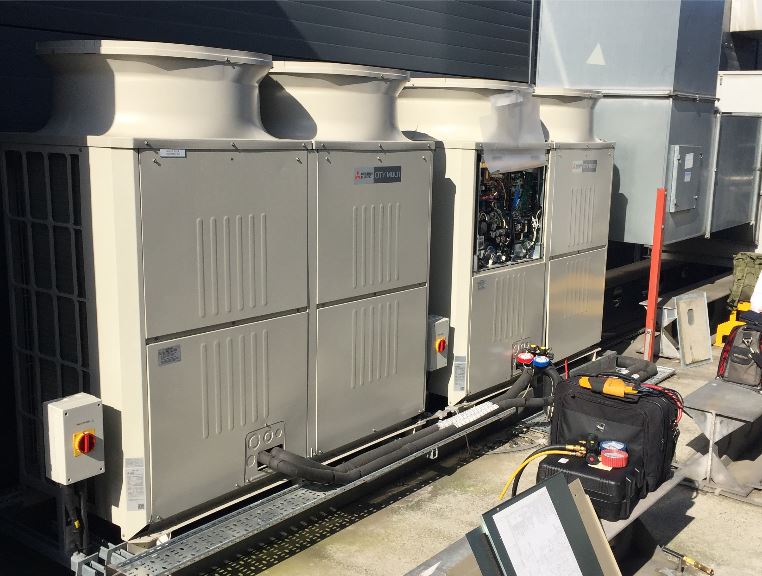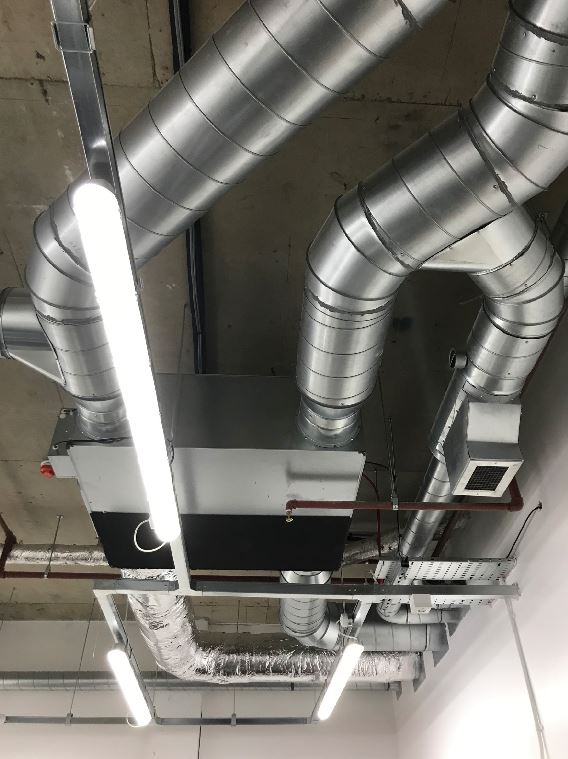 SERVICE & MAINTENANCE
To ensure the continued smooth running of your installation and to comply with the manufacturer's warranty conditions, all equipment should be regularly maintained. We will tailor a planned preventative maintenance regime to suit the particular equipment, the working environment and individual needs. Should the unforeseen happen and your equipment breaks down we are here to provide a rapid response and repair service.
Air conditioning services in Newbury and beyond, please feel free to contact us to discuss your requirements; we will be happy to help.
Contact Us
01635 767067
We welcome your call or please get in touch using our contact form.